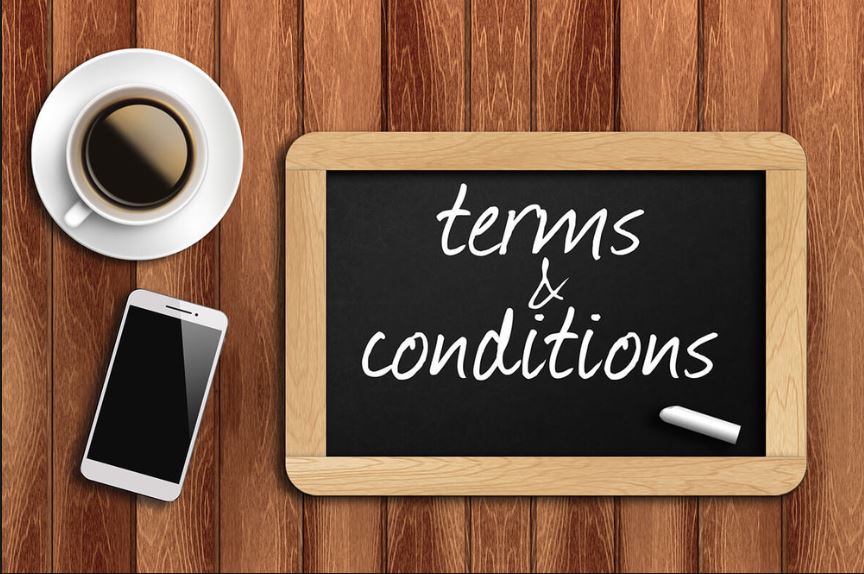 A non-refundable deposit of 50% of the cost of your cake will be required upon booking. This will be deducted from the total cake cost.
If a design has not yet been chosen but you wish to secure a booking date then we require a non-refundable deposit of £50 until the final design has been decided upon. Final design must be decided at least six weeks prior to your event.
Final payment is due 4 weeks before delivery or collection of your cake and can be paid by bank transfer card or cash.
Non-refundable full payment is required for orders with 4 weeks' notice or less.
Any alterations to the original order must be confirmed in writing (or email) and may incur an additional cost depending on the changes and work involved in the new design.
Unless stated otherwise on your invoice, There will be a delivery and set up charge to cover time and fuel depending on where the venue is located. Delivery confirmation must be finalised 1 months prior to delivery date.
Cancellations by the client will result in the loss of the deposit. Wedding Cakes cancelled within one month of the wedding date may be liable to full payment.  Sweet-Creation Ltd reserve the right to cancel a booking in very,  exceptional circumstances beyond our control; such as extreme family health, flood, fire or adverse weather conditions. All money paid will be refunded in full but no further compensation will be payable.
Once the cake has been delivered by me and set up, responsibility will be with the client. If they collect and deliver a cake, we accept no liability for damage to the cake once it has left the premises and it will need to be signed for.