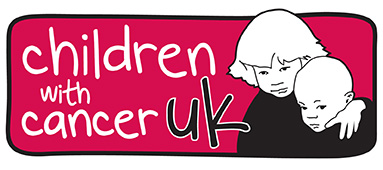 Local resident holds a Bake Club Charity Event to raise dough for leading children's cancer charity
Niki Tomkinson,Sweet-Creation ltd from Portsmouth held a Bake Club charity event in aid of leading children's charity Children with Cancer UK.
This  event was held on May 3rd 2013 and Helped to Raise Money in aid of Children with Cancer UK ,through a Bake sale , Raffle , and Competitions.  In total we raised £513.00
More than 3,300 youngsters, including children and babies, are diagnosed with cancer every year in the UK. The money raised from Bake Club events will help Children with Cancer UK continue the fight against childhood cancer. The charity, which is celebrating its 25th anniversary throughout 2013, funds life-saving research into the causes, prevention and treatment of childhood cancer and works to protect young lives through essential welfare and campaigning programmes.
Kirsty Whipp, Community Fundraising Coordinator at Children with Cancer UK said "2013 a very special year for us and we are thrilled that Sweet-Creation ltd has joined our Bake Club. Whilst we have made great advances over the past 25 years, we are more committed and determined than ever to fund life-saving research and will not stop until all childhood cancer is eradicated'"
To join the Children with Cancer UK Bake Club, download a fundraising pack full of tasty tips, recipes, posters and decorations at www.childrenwithcancer.org.uk/bakeclub or call 020 7404 0808.
For more information on the charity event please call Niki Tomkinson DIRECTLY on 02392 664580